COLLECTIBLE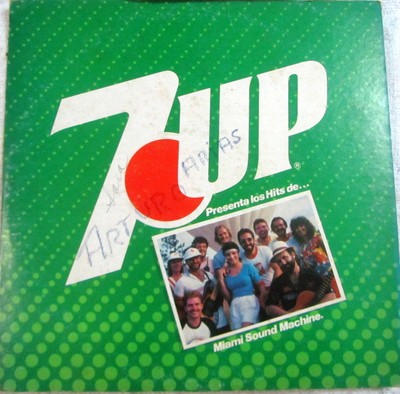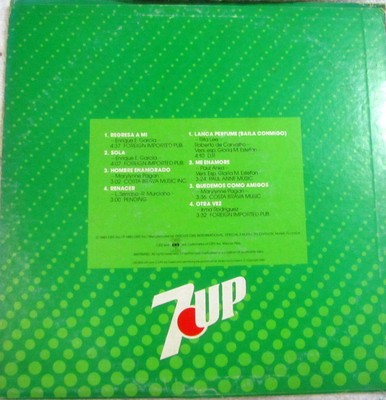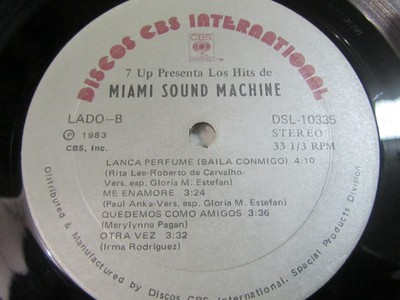 With the purchase of this LP, you will receive
as PRESENT 1 FREE
additional Collectible Music Record LP
VG to your collection, only for this month.
SPECIAL OFFER OF THE MONTH
With the purchase of one Lp you can choose and additional one, from my store and obtain 30% on the second. Pay for a combined shipping of two $ 8.00 by Certified Parcel Post for 2 records. Attention: Upon purchasing please email me and let me know of your choice on the second by the corresponding name. And please wait for my invoice which will show the record net price and the shipping fees.